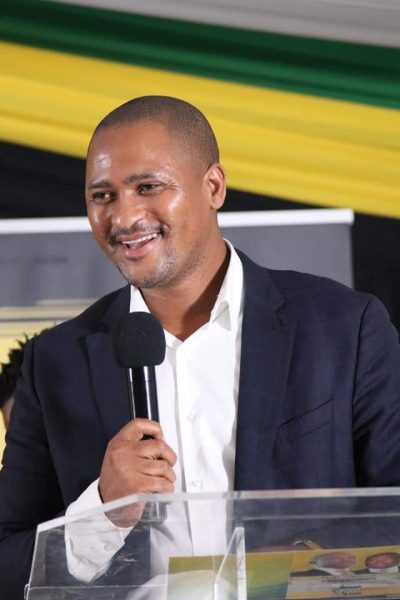 DEPARTMENT TO BUILD HOUSES FOR NGQUZA VICTIMS
MEDIA INVITE
DEPARTMENT TO BUILD HOUSES FOR NGQUZA VICTIMS
All Media Houses and Free-lance journalists:
With great pleasure, we would like to invite you to the introduction of the contractor that will rebuild the homes of 30 families in Flagstaff. The introduction will happen today, 16 May 2019. The Eastern Cape MEC of Human Settlements, Babalo Madikizela will today introduce a contractor who will build houses for fire victims in iNgquza Hill Local Municipality.
A total of 30 houses will be built for the families of Sicambeni who were left destitute after their houses were burnt down as a result of a land dispute. The Department has prioritsed this project through its Destitute and Vulnerable Groups Programme that responds promptly to emergency cases.
Details of the session are as follows:
Date: Thursday, 16 May 2019
Time: 10h00
Venue: Flagstaff
Apologies for the late invitation.
Issued by Ministry of Human Settlements (Eastern Cape)
Enquiries: Cell: 064 880 8746
Simthandile Ford
Facebook: EC Human Settlements News Channel