ANNUAL DEPARTMENTAL STRATEGIC PLANNING REVIEW SESSION FOR 2023/24 FINANCIAL YEAR
 Purpose
To review departmental PERFORMANCE AGAINST THE SET PRIORITIES and come up with key stras for implementation in the 2023/24 financial year. To review departmental PERFORMANCE AGAINST THE SET PRIORITIES and come up with key strategies for implementation in the 2023/24 financial
SESSION OUTCOMES 
At the end of the session, participants should be able to:    
Outline key focus areas for the 2023/24 performance plans in view of the unfolding new reality (Shrinking Fiscus).
Outline performance progress against MTSF targets
Priority Projects and programme for implementation in 2023/24
Strengthening Inter-governmental Relations (IGR) with all Stakeholders
 STRATEGIC PLANNING REVIEW SESSION FOR 2023/24 FINANCIAL YEAR PROGRAMME
 Participation options, (Internal stakeholders MEC, Head of Department, Top Management, Managers and Support Staff, Invited Stake Holders and Guests to attend physical at the venue), Connect virtual at teams provided by the Department.  
Runs over two days in person with LIVE stream option with a compelling speaker line-up.
Day one – Presentations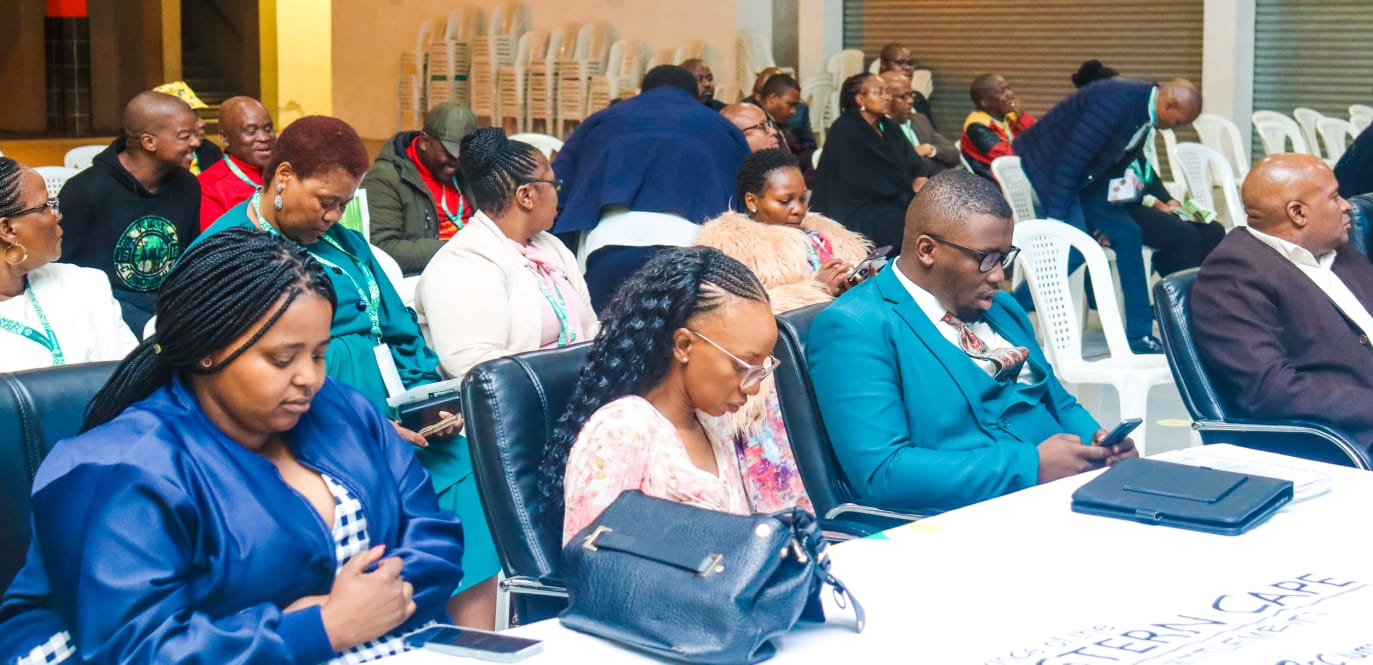 Day two – Commissions
Gallery for Strategy Planning